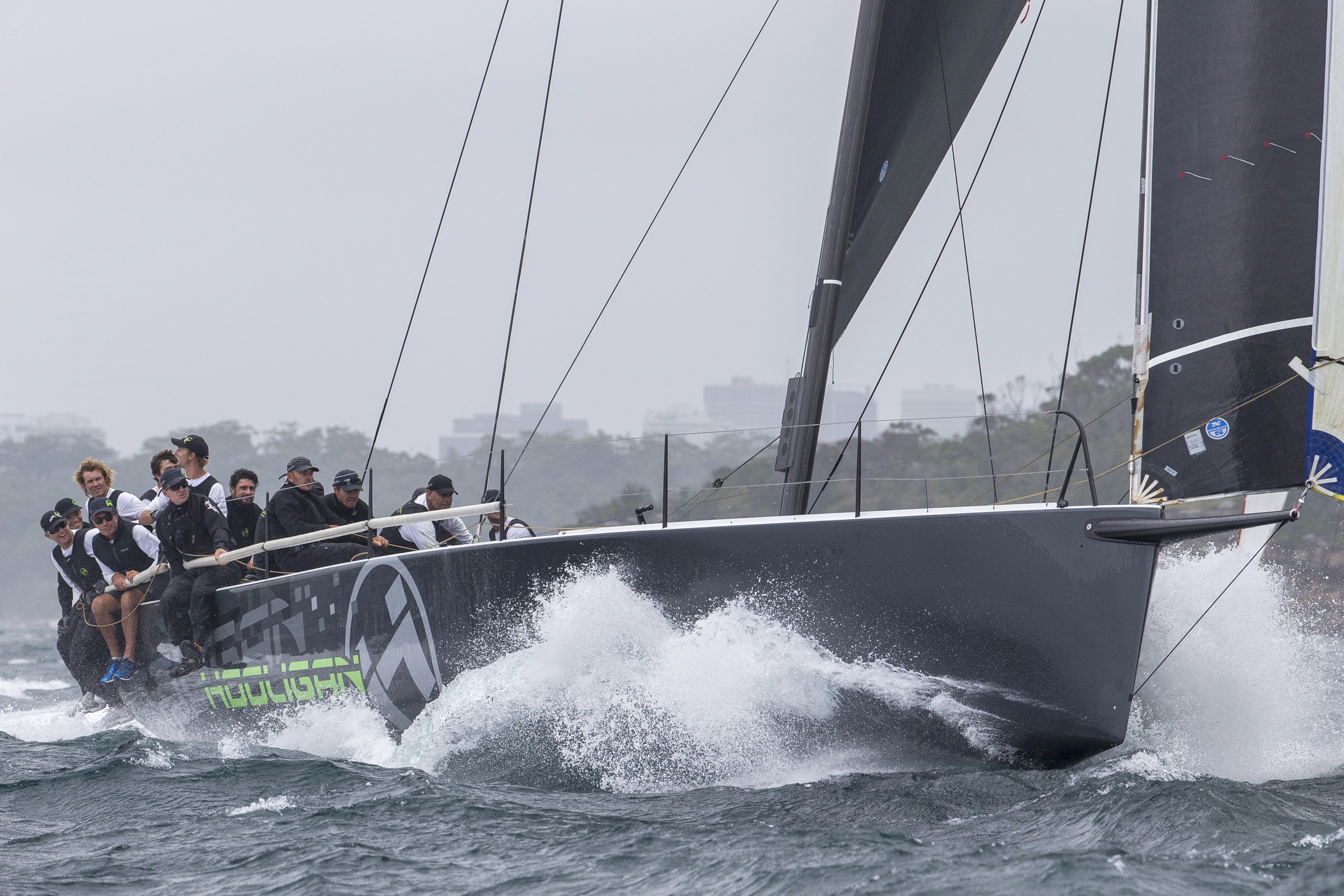 Middle Harbour Yacht Club is gearing up for the 41st edition of the Sydney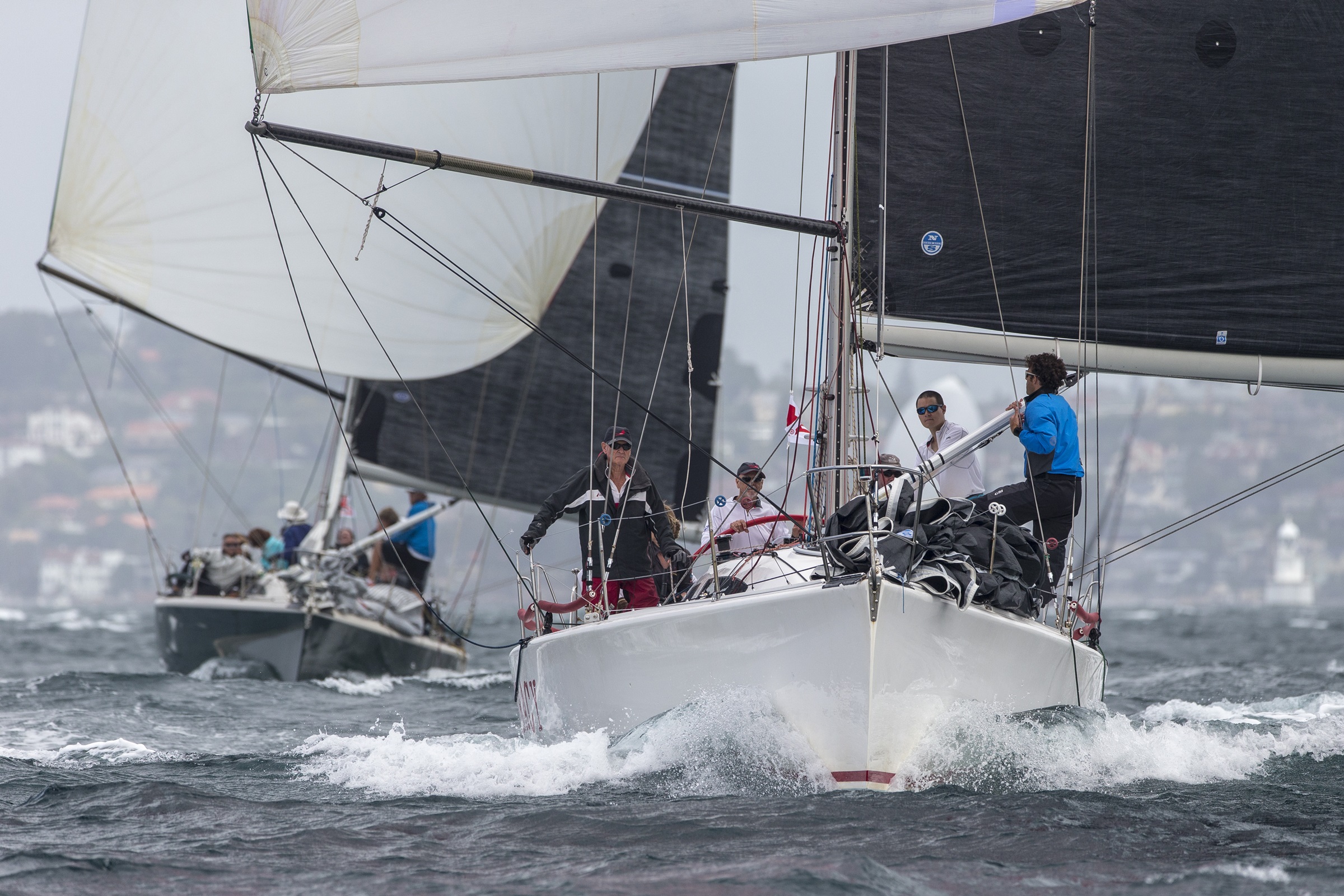 Short Ocean Racing Championship (SSORC).
The first major keelboat regatta for the season, the Sydney Short Ocean Racing Championship will be held over the weekend of November 24 & 25 in conjunction with the Super 12 Spring Regatta and Seven Islands Race inshore. A strong field of TP52 and IRC boats are expected to make this year's offshore program very exciting.
The Notice of Race has been published and online entry is now open via the event website.
Kicking off with the SSORC in November, an exciting new TP52 series will also include MHYC's Sydney Harbour Regatta as round two, with the final round in Newcastle in March.
The TP52 owners group has appointed Terry Wetton to manage the class locally, including the new series of three regattas and a transparent rating system to deliver competitive racing for boats of varying ages.
"TP52s are a premier grand prix racing class worldwide, with thirteen boats currently being actively campaigned in Australia. The new series brings the best of the best together for some highly competitive racing on both short windward-leeward courses and coastal passages," said Terry.
"We are especially looking forward to the passage race on the Saturday of SSORC. With eight to ten TP52s jostling for a good start in the harbour should make this a great spectacle," he said.
Eight TP52 owners have confirmed for the SSORC, including Matt Allen and Ichi Ban, Marcus Blackmore with Hooligan, Sam Haynes' Celestial and Nick Martin's Frantic. Gordon Ketelbey is hoping his new boat Zen (ex Scorcher) will be ready in time for racing in November.
The IRC divisions are also expected to provide some close competition for the Saturday passage race and the three windward-leeward races scheduled on the Sunday.
Paul Clitheroe's Balance claimed the Division 1 IRC prize in 2017, but will be racing in the TP52 fleet this year. The DK46 Khaleesi (Andrew & Pauline Dally) and Steven Proud's Kernan 44 Swish will have aspirations for the trophy this year. Peter Byford & David Hudson, with their Sydney 38 Conspiracy, will be looking at turning the tables on last year's winner Stormaway (Jack Stening) in IRC Division 2.
For more information about the Sydney Short Ocean Racing Championship, visit the event website www.ssorc.mhyc.com.au or email Middle Harbour Yacht Club This email address is being protected from spambots. You need JavaScript enabled to view it..